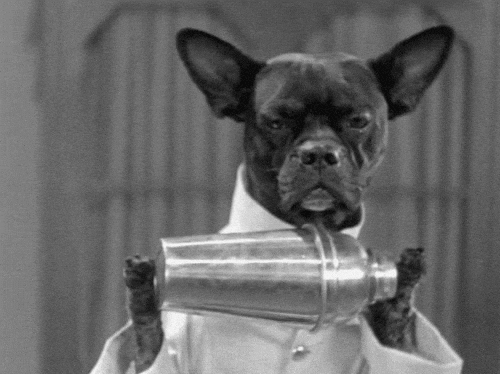 Me, I'm not a martini fan. Too strong for me, the first one under the table after one drink!
The great martini debate is Gin or Vodka and since I drink dark booze primarily, I can't answer the question. I only know for me, if I do have a martini, it's olives and not onions. Never onions.
What say you all? Go, make the best of today. Martini or not.